Welcome To Our Store!
A place to buy the best quality kitchen equipment, currently we mainly only have knives.
Learn More
These knives are both elegant and supreme slicing machines, with both Japanese design and German material science it makes for a ferocious tool in the kitchen!
The Miyabi 7000 series is the work horse of the Miyabi collection, built to last in brutal conditions of any professional kitchen.
The Miyabi 600 Pro series is made with a much more traditional Japanese designed blade, featuring the usual single bevel edge and made out of one solid piece of steel.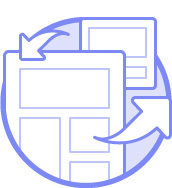 Worldwide Reliable Shipping
We ship worldwide via with DHL a reliable & fast shipping company.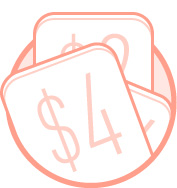 Competitive Prices
We offer competitive pricing on quality products, when purchasing from us you can rest assured you are getting a good deal & a great product.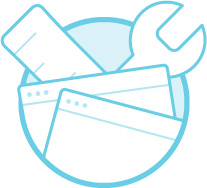 Great Products
Find great quality products to help you do great cooking at home or in the professional kitchen.